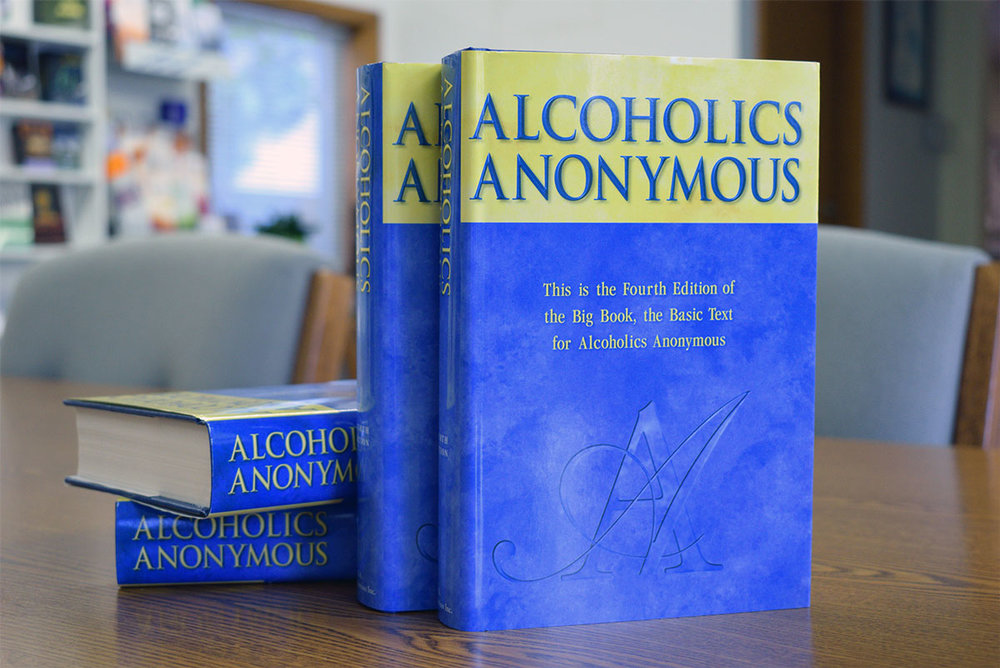 Alcoholics Anonymous, also known as the "Big Book," presents the A.A. program for recovery from alcoholism. First published in 1939, its purpose was to show other alcoholics how the first 100 people of A.A. got sober. Now translated into over 70 languages, it is still considered A.A.'s basic text.
Access pages of the Big Book
Links have been created below to access pages and chapters of the book. Click on the links below to view a specific area of the Big Book. 
CHAPTERS
PERSONAL STORIES
APPENDICES